Core Values
At our foundation, we have a set of values that dictate every decision we make and how we conduct our business.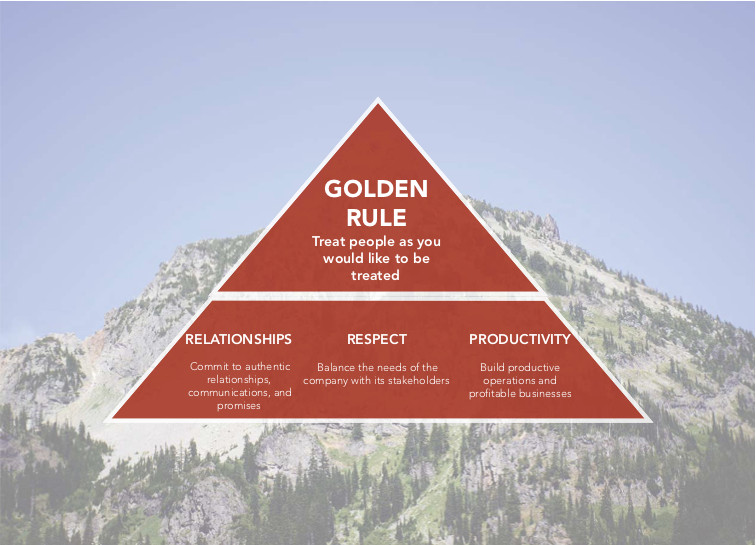 ---
Design Process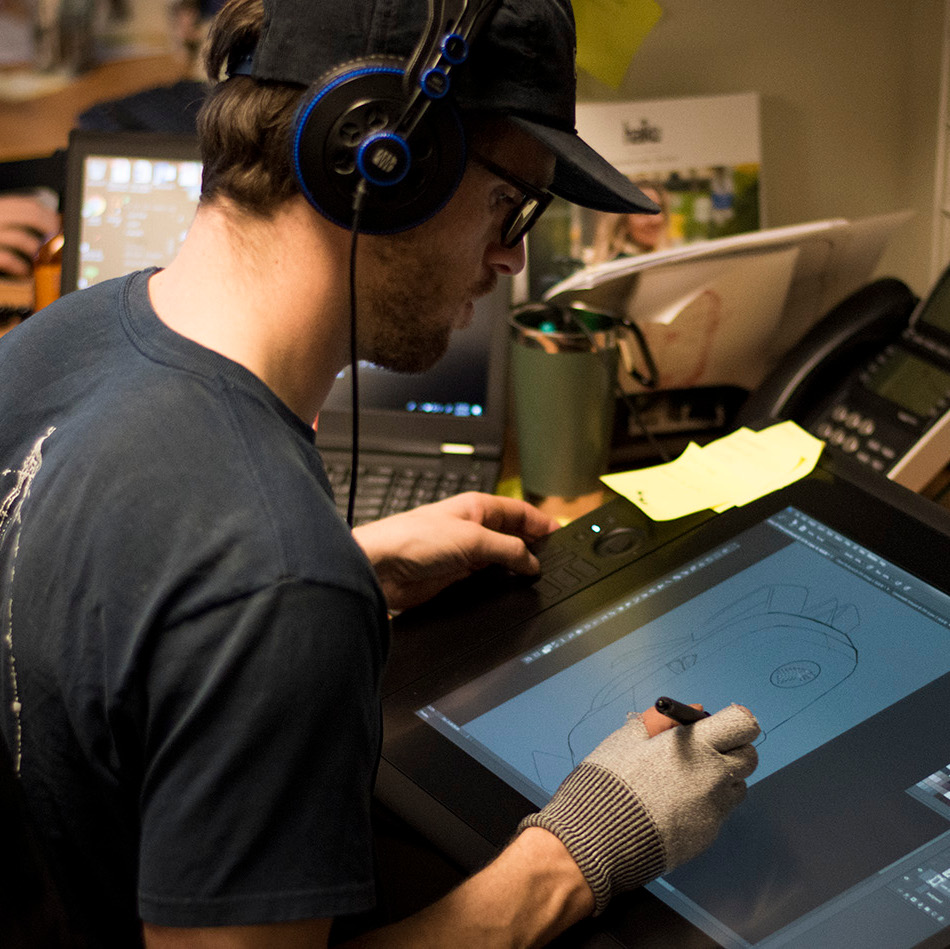 DESIGN & DEVELOPMENT
From our research we develop concepts and refine with the customer to provide brand appropriate products. These concepts are paired with material and trim selections as well as thoughtful color applications for the season and market.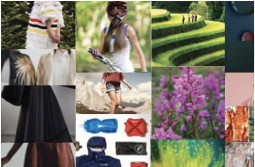 RESEARCH & ANALYSIS
We compile market, trend, and competitive analyses in order to better understand our customers and their needs.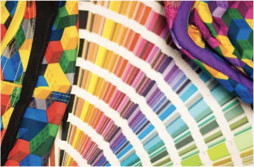 PLANNING & MERCHANDISING
We go a step further to consider merchandised assortment plans and will provide packaging options for a well rounded product offering.
---
Our Development Capabilites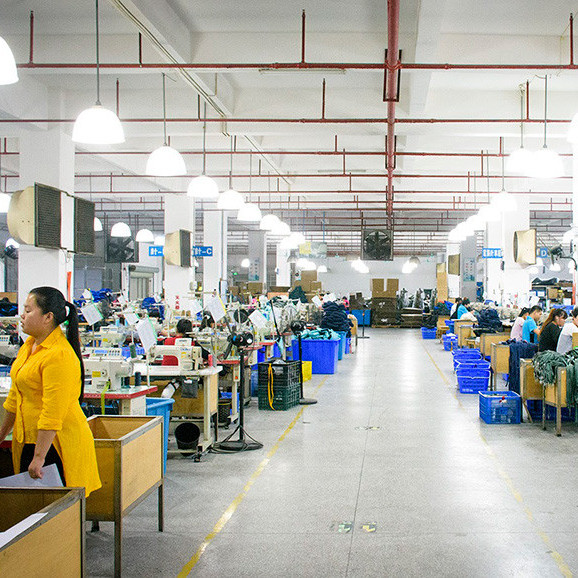 SAMPLING
We work hard to make sure the product you have at the end is one you are completely satisfied with. That is why we go through multiple rounds of samples to bring your ideas to life.
SOURCING
Together, with our team in Asia, we will source trend relevant materials, price appropriate trims, and develop custom components and hardware for your specific needs.
MANUFACTURING
We have a great set of factory partners who we have worked with for years that will provide the best quality products. Our locations include United States, Honduras, China, Taiwan, Myanmar and Vietnam.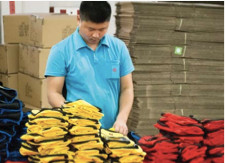 QUALITY ASSURANCE
We hold our products to the highest QA standards. Both our teams in Asia and the US inspect our products and we ensure COC and CPSIA compliance.
PROCUREMENT & LOGISTICS
Once the product has completed production we work with our customers to determine the best plan of action for shipping and logistics. We have our own warehouse based in Missouri.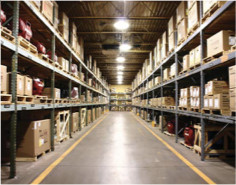 ---
Customer Service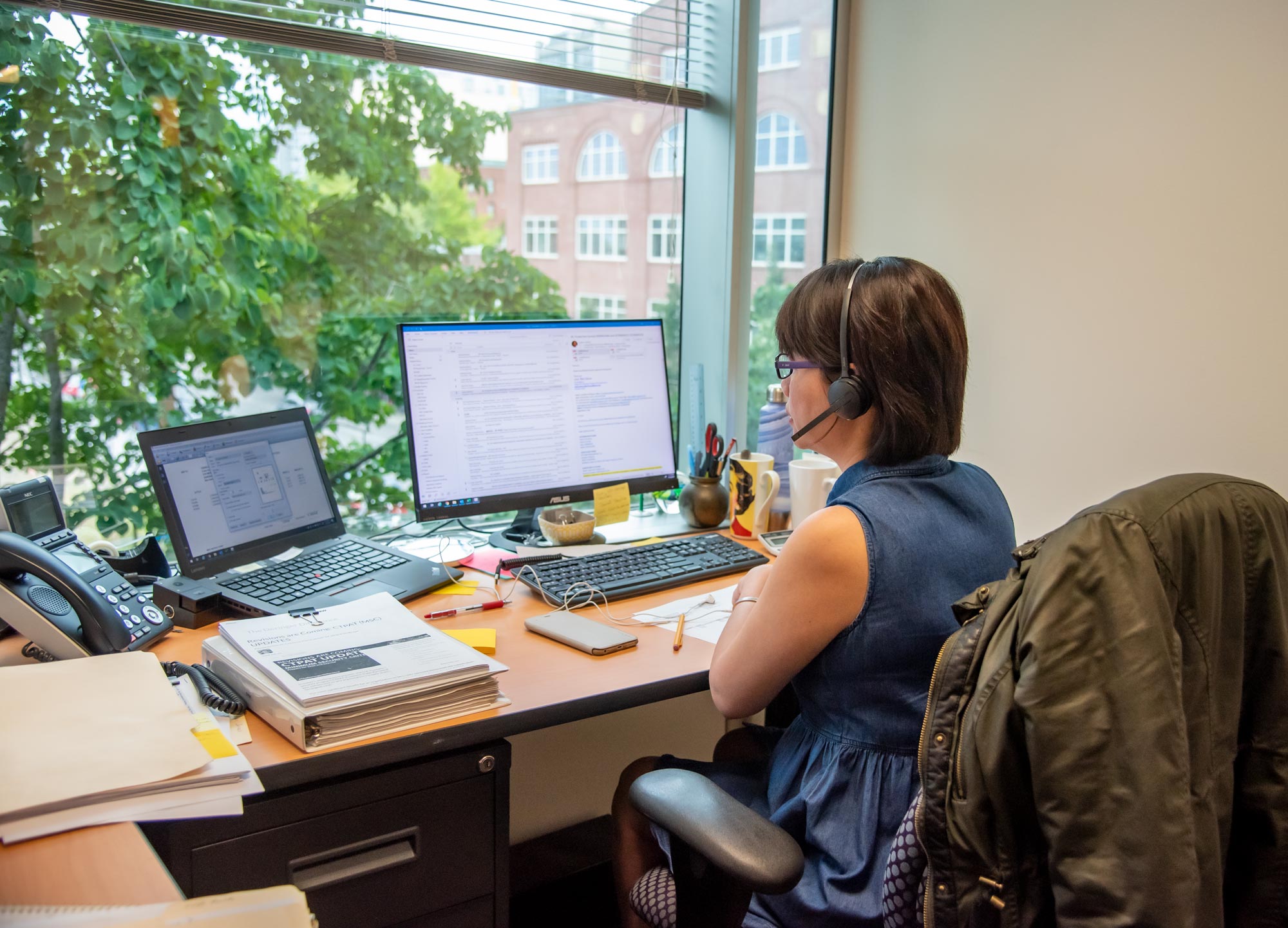 Regardless of whether you have been a partner with us for 20 years or 20 minutes, all of Blackstone brands and service companies put customer service at the top of their priority list. This is because you, our partners, are of the utmost importance to us.
Each of our businesses are unique companies within unique industries, so we ensure that the services we provide best meet your needs. We keep it simple. We do our best to come to win-win projects, pricing and services. And we keep the communication lines open, transparent and frequent. And when we make a mistake, we do our best to make it right.
We offer customer service and sales support throughout the country as well as in other countries where we have manufacturing hubs, including China and Honduras.
---
Brand Building
WE ANALYZE:

MARKET, CATEGORY, + COMPETITIVE TRENDS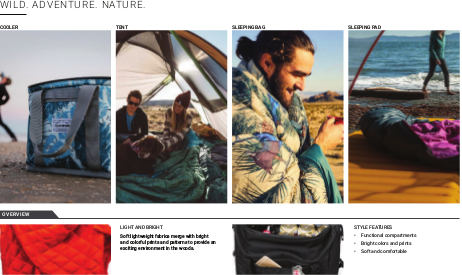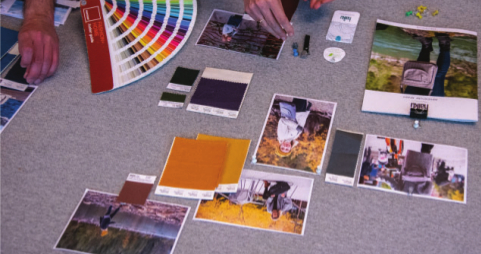 WE STRATEGIZE:

PLANNING, DEVELOPMENT, + BRAND POSITIONING
WE DESIGN:

GRAPHICS, PACKAGING, PRODUCTS, WEBSITES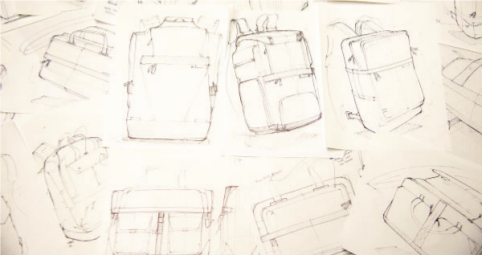 Blackstone's roots are in building great products, and through that, building great brands. We recognize that every brand and company has its unique approach on how to go about growing. Through our experience and expertise, we offer strategies to help you build your brands — either through partnership or collaboration with our brands, including exclusive styles, or through working with our product development and design team arms.
Depending on where you are in your process, and what your brand and product needs are, we offer STRATEGIC BRANDING that includes Market and Category Analysis, Competitive Review, and Strategic Planning and Development, as well as Product and Brand Positioning. We back it up with DESIGN that includes Graphic Design, Packaging Design, and Product Design, and even custom Web Design and Portals for our Airline partners.
---
Factories
Our factory partners cover the following locations:
CHINA | INDONESIA | MYANMAR | TAIWAN | VIETNAM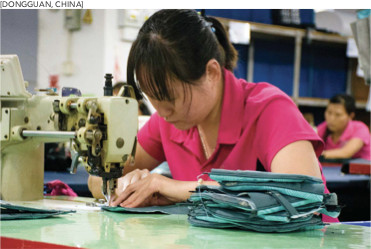 We own factories in the following locations:
UNITED STATES | HONDURAS | YUYANG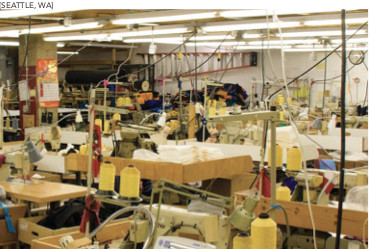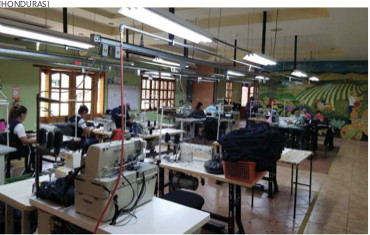 ---
Timeline
1989:
LuggageWorks - Brand is formed.
1993:
Flight Station - Retailer is formed to distribute LuggageWorks
1998:
Carry Gear Division - is formed within Pacific Market International (PMI) encompassing the soft goods products that were offered to brands like Nike, Eddie Bauer, Target, and Lands' End.
1999:
LuggageWorks - becomes a customer of the Carry Gear division
2000:
Shanghai Office - Carry Gear opens Shanghai office to support Nike Asia business.
2001:
B.I.G. - Blackstone Investment Group is formed as holding company.
Crew Outfitters - B.I.G. purchases Airline Ventures, a uniform retailer and manufacturer, which becomes Crew Outfitters.
2002:
Crew Outfitters - All of B.I.G.'s retailers are consolidated to form the Crew Outfitters chain
2003:
CGS + LW - Carry Gear and LuggageWorks partner under Blackstone Investment Group.
2004:
Grown UP USA - Carry Gear opens its first offshore factory partnership with GP USA.
2005:
Shanghai to Dongguan - Asia Operations office moves to Dongguan to be closer to factory partners.
2007:
Acquisitions - 105 Meridien, LLC is acquired as a sourcing division for OEM resources as well as the following brands: Mountainsmith, LLC, Youngstown Glove Co., LLC, and Detours Bike Bags, as well as the LEGO license for Bags. Premier Hats is added to the Airline Division of Blackstone.
2010:
Yuyang - Second factory partnership in Yuyang China services Airline Division of Blackstone.
2012:
Acquisitions - Haiku, LLC is acquired focusing on eco everyday adventure bags. Stop Over Store, LLC and Field Shops, LLC are acquired,adding 5 locations that now operate as Crew Outfitters locations.
2016:
Honduras - Third offshore factory opened in Honduras to support uniform business.
2017:
USA Manufacturing - Sound Uniform Group is acquired with the brands BratWear and Olympic Uniforms as well as their manufacturing facilities in Tacoma, WA. Unique Textile Experts is acquired, providing a US manufacturing facility in downtown Seattle now known as Seattle Sewing Solutions.