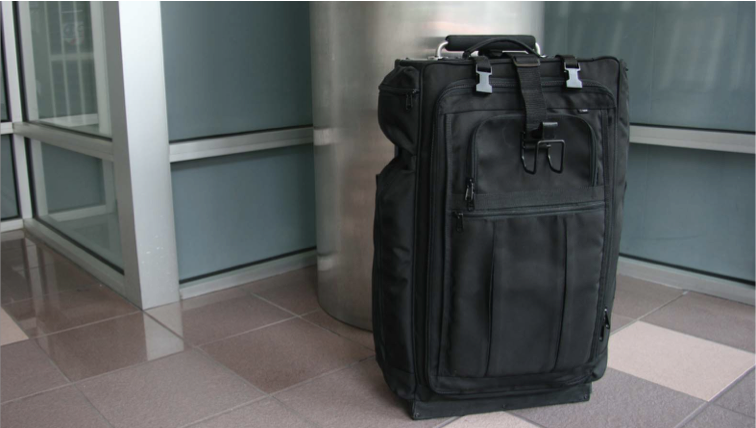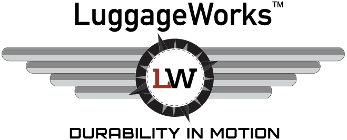 LuggageWorks was founded in 1989 with the mission to produce the best luggage to service the unique needs of the airline industry. Over the last 3 decades the luggage has evolved with the industry but the mission has remained. We now offer over 50 products for pilots and flight attendants with durability and functionality built into every item.
---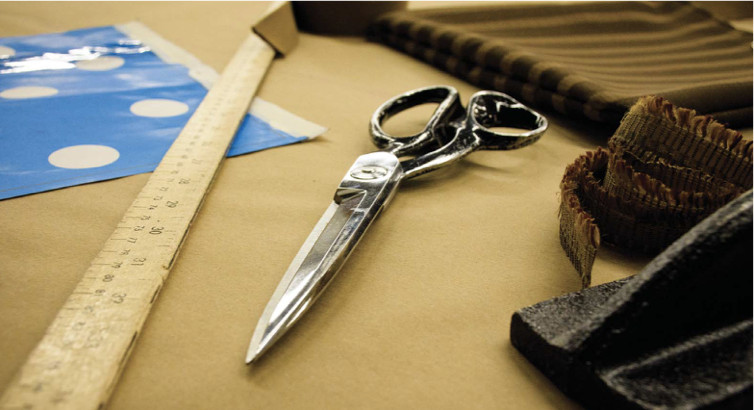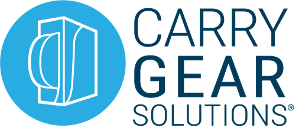 Carry Gear Solutions creates private label bags and accessories that enhance your brand. With more than 20 years of experience working across a variety of industries and categories, we know how to bring products to life and make them resonate with your customers. We are a veteran- and woman-owned team of account managers, designers, researchers, and planners here to guide you through the development process from ideation to finished product. We pride ourselves on expanding and elevating accessory programs for world-class brands, helping making these categories staples in our customers' product assortments.
---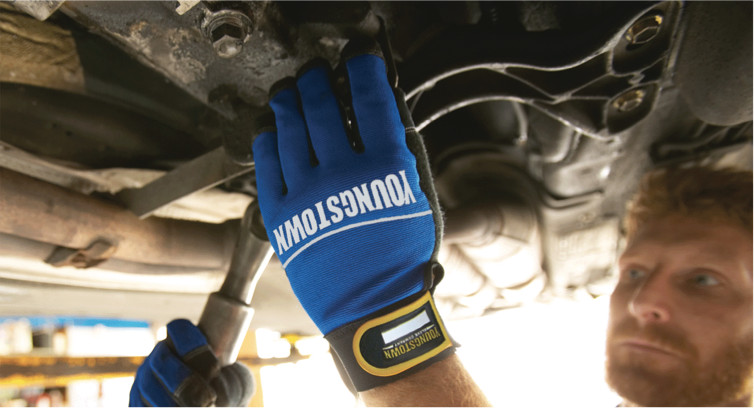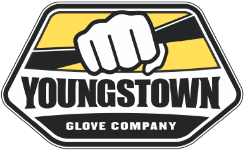 At Youngstown Glove Company our mission is to make the very best in technical hand protection. 100% of our focus is to design and build work gloves that fit better, last longer and are much safer for workers. We use high quality materials and sew them into modern, ergonomic patterns. We reinforce the critical wear areas on the fingers and palm to ensure a longer life and better protection than the competition. We source countless materials to find the very best quality and combinations of flexibility, abrasion resistance and comfort.
---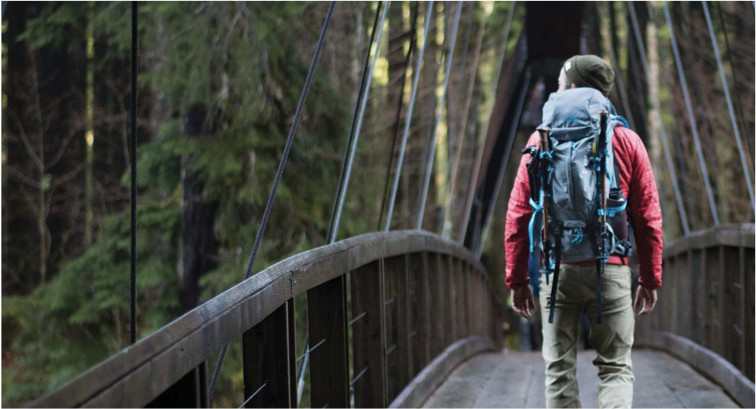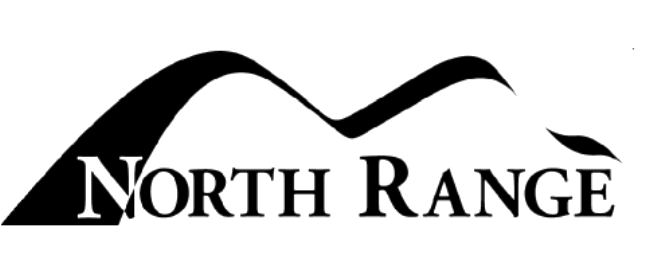 Whether it's seeking an outdoor getaway for a day, a weekend, or even just a few hours, we believe experiencing the outdoors should be accessible and comfortable for everyone. At North Range, we strive to make that possible through strategically designed gear that keeps up with you, no matter your speed. If we can get you outdoors, and do it with gear that works well and makes you happy, then that makes us happy. That's what it's all about.
---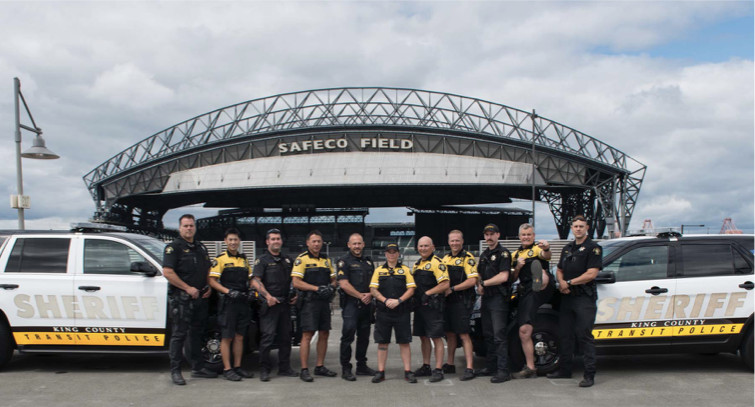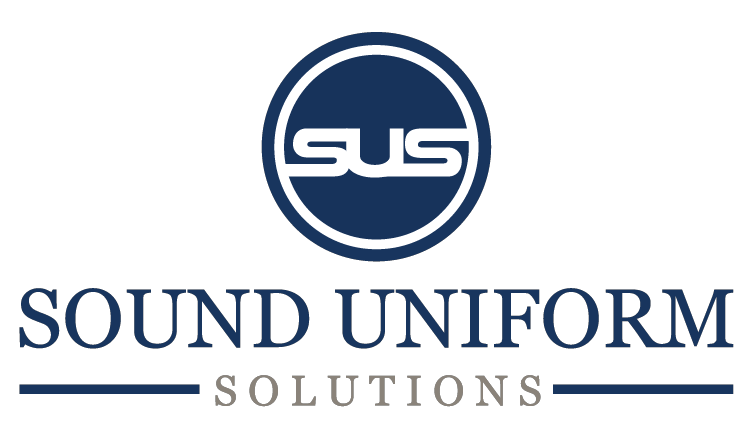 Anchored by our Bratwear and Olympic Uniforms brands, Sound Uniform Solutions is the choice for custom, professional gear for Bicycle, Response & Tactical Squads. At Sound, we value performance and we provide excellent customer service; unsurpassed quality; and innovative, dependable, and durable product for first responders.
---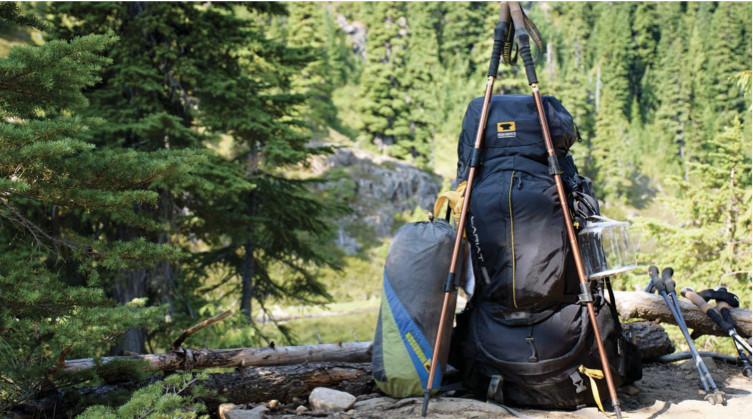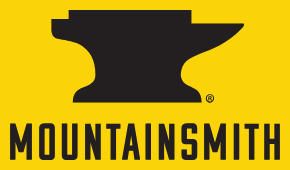 We believe that experiences are far more valuable than things. Forging gear that will last a lifetime is about more than durability; it's about creating smart equipment that lets you focus on what really matters: the adventure.
Mountainsmith is committed to building the best-made, most durable and functional gear on the market; unmatched by anyone for their comfort, stability, value and performance in the backcountry. We are committed also to protecting the planet and wild place we love. We strive to build our products in the most environmentally responsible manner we can. Mountainsmith wants to ensure that the places we work, and the people we work with are better off by using our products and partnering with us. The quality and comfort of all Mountainsmith products – technical backpacks, trekking poles, tents, travel storage systems, luggage, pet products, as well as our iconic lumbar packs – set a standard of excellence in the outdoor marketplace.
---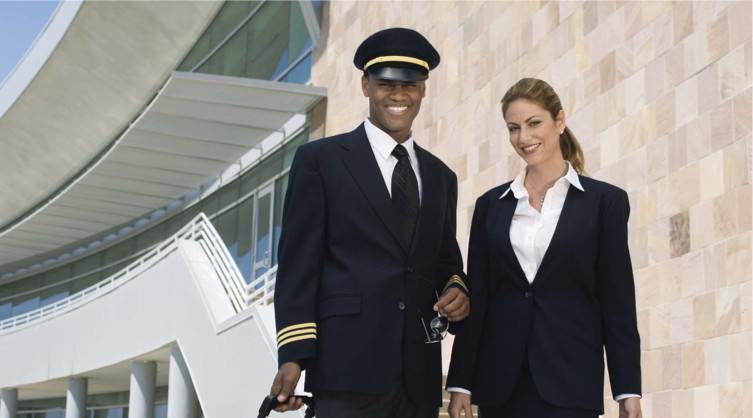 Crew Outfitters retail stores and program sales provide the best products and service for all airline personnel. Our team has years of industry experience to target exactly what an airline, whether large or small, needs for its crew. We proudly serve the market from 11 locations conveniently located in airport terminals or on adjacent properties.
---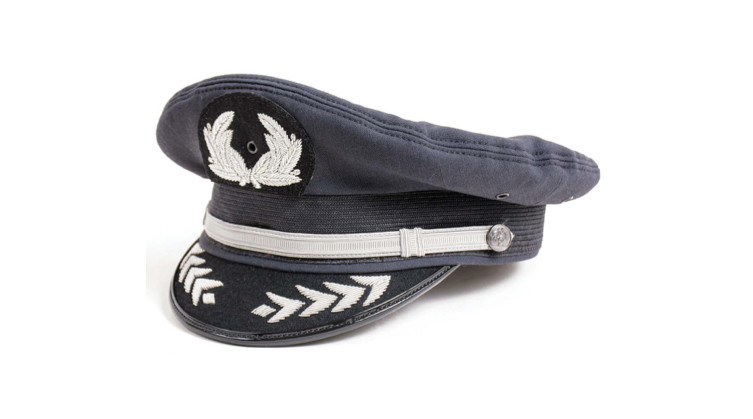 Premier Hat Company specializes in making hats for airline pilots. From custom single orders to full airline programs, its hats are proudly made in Aurora, Missouri. Our pride is reflected in the durability, quality workmanship and design of every hat made.
---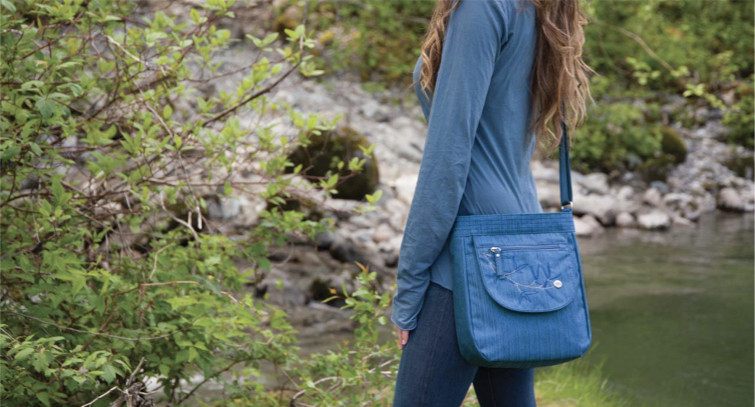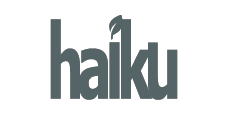 Inspired by our planet, for a better planet
We like to think of life as a string of adventures — not just the epic ones but the little ones you can weave into an otherwise regular day. On your way home. With friends. With family. With all your things. Designed in the beautiful Pacific Northwest, made with durable, eco-conscious materials, Haiku's everyday adventure bags keep your essentials well-organized and your hands free.
We are driven by offering economical, sustainable, and ethically made products. In pursuit of preserving our inspiration, we seek to either improve or leave neutral the environments we interact with.
---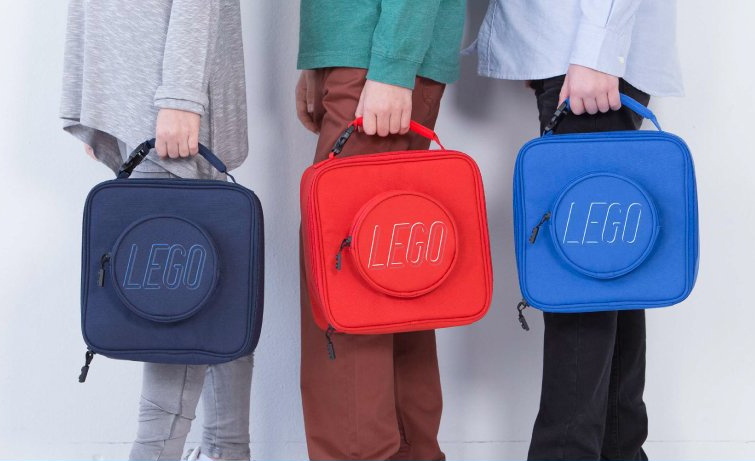 Since 2007, Carry Gear Solutions has partnered with the LEGO Group to design, manufacture, and distribute quality bags. LEGO® Bags are intentionally built for comfort, functionality, and safety. They feature padded, ergonomic shoulder straps to promote better back health, as well as 360 degree reflective detailing to enhance visibility. We have perfected our designs over the years, giving them comfortable carry handles, well-placed pockets and straps, and a smart buckle system for connecting backpacks and lunch bags. We are driven by offering economical, sustainable, and ethically made products. We are fueled by purposeful design, while being authentic and transparent in every facet of our business. We are working toward a more sustainable future with our partners to make sure our products leave a less impactful footprint on our world.
---
Frank's Uniform and Tactical
Frank's Uniform and Tactical Is a a specialty retail store dedicated to serving the law enforcement business in Springfield, Missouri. Since 1959 Frank's has specialized in selling and customizing uniforms for Police, Sheriff, Fire, EMS, and other first responder specialists, supplying both uniforms and tactical gear. Blackstone's acquisition in 2021 adds to our new commitment to outfitting the first responder market.
---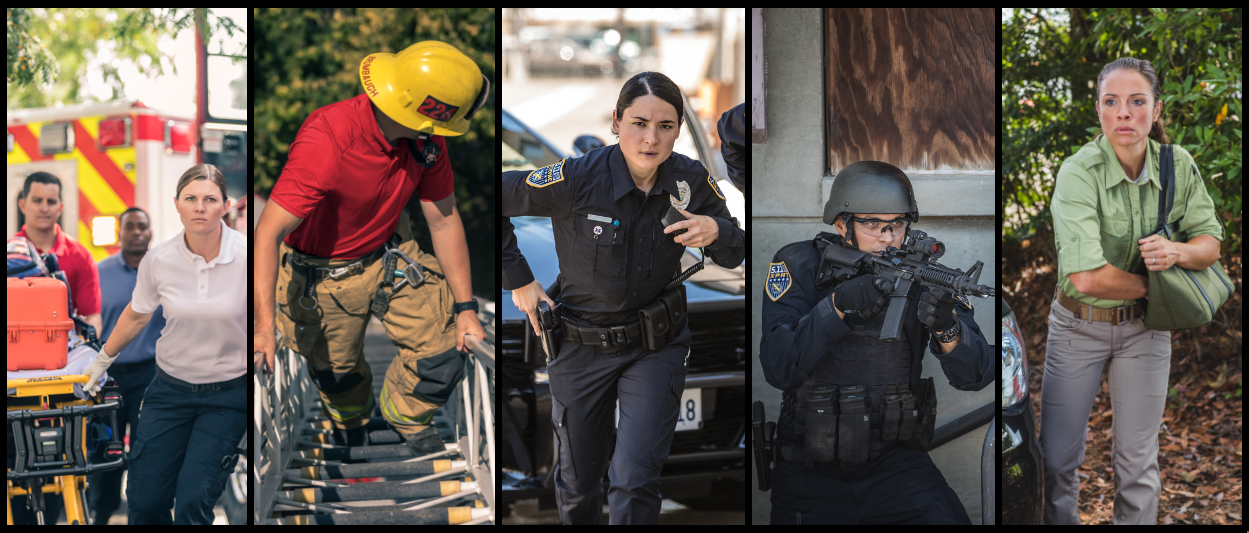 Southern Uniform & Equipment
Southern Uniform & Equipment, based in Carthage, Missouri, is one of the leading distributors of police uniforms, accessories, leather goods, and uniforms and equipment for fire departments, paramedic/ambulance services and public safety departments in Missouri and through the Mid-South and Central US. We take pride in our personal and friendly approach to our customers, in knowing our business, and relating to your needs as a responsible individual in public service. We have over 50 years combined experience in uniforms. We have officers and emergency personnel in and out of our showroom every day and we take pride in being your best choice for all your uniform and equipment needs.
---